5 Surprising Things You Didn't Know About Bulletproof Body Armor
The use of body armor dates back to ancient times when warriors had to protect themselves from spears, arrows, and swords. And as time went by, the use of body armor expanded to areas beyond the battlefield. From terror attacks and bomb disposal squads to federal and law enforcement agencies, the plate carrier, ballistic armor, or bulletproof clothing could be seen everywhere.
Besides, advancements in combat weaponry also played a key role. The need for body protection changed. Instead of heavy-duty armor, there came in the contemporary bulletproof vests, which were ultra-light and flexible yet super strong and capable of withstanding most bullets and projectiles. However, this upgrade made the bulletproof vests and ballistic clothing expensive than ever before.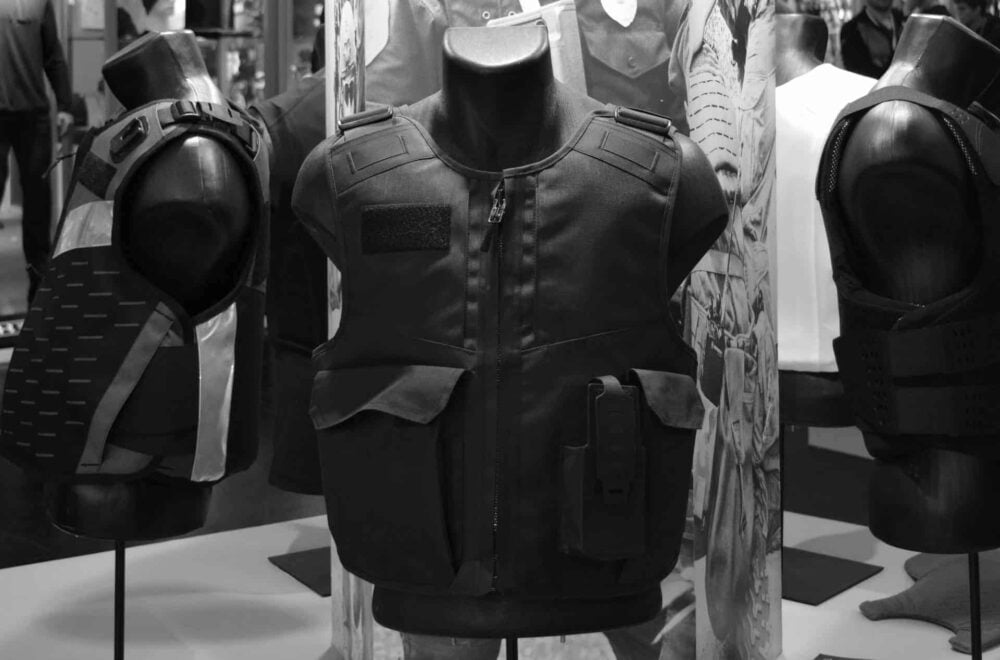 Today, investing in a bulletproof vest is a serious business. It is not something that you see in movies, television shows, or video games. There are many facts that you and even most officers who wear it are not even aware of in real life. So, considering that some of you are counting on these protective vests for your life, I would like to shed some light on the following facts to help you stay safe –
#1 – Bulletproof armor is not bulletproof
The reality about bulletproof vests is that they are not bulletproof but are bullet-resistant. Bulletproof vests don't make the wearer a superman who can overcome every threat. These body armors are made from layers of fabric that are indeed meant to stop bullets from penetrating but require you to be vigilant anyway.
#2 – It may not protect you from a knife attack
What many of you don't know is that stab-resistant vests are unlike bullet-resistant vests. Their fabric construction is different from each other. And even if sometimes your bullet-resistant vest can offer stab protection, it is to a bare minimum. On the other hand, the stab-resistant ones don't come with the advantage of protection against bullets.
#4 – Bulletproof vests do come with a limited lifespan
Because the vests are worn every day by the officials, they start losing their protective capability sooner than the ones that sit on the store's shelf. Irrespective of the time these are used, they start showing signs of wear and tear, including creases, smells, and burns. They can last up to five years keeping in mind the care instructions.
#5 – You should never wash ballistic panels/inserts
The right way to clean your ballistic panels and bulletproof vests are to use a damp sponge and gentle soap. It is not wise to throw them in the washing machine or dryer. Be extra cautious that you don't use bleach. Also, never iron them, or else it may cause the fibers to burn or melt. Just flat lay your sweat vest on the floor or table, and it will dry like that.
How to Add Apps to Apple Watch? It's easy to add apps to your Apple Watch using an i…