The Construction Sector in 2022: What Trends Will Make the Difference?
The construction industry is ever-changing. Many technological solutions make the building sector more automated and digital-friendly. That is why most innovations are based on IT approaches and tech tactics for today's contractors.
So, what innovations will make the difference when it comes to construction? Many digital tools like project bidding software, modeling, and management forms make the building stages transparent, error-free, and more cost-effective for the company.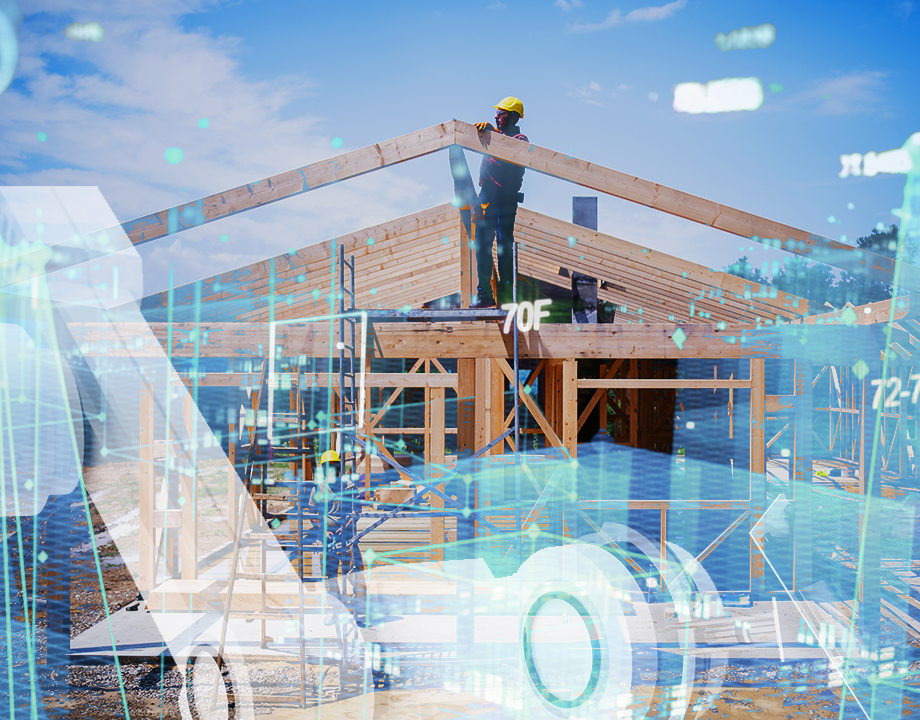 Top 5 Trends That Will Improve the Construction Industry Right in 2022
The most on-trend solutions are presented in our top list of innovations transforming the construction industry right today and now. Note that it's almost impossible to cover all the interesting aspects that will become on-demand among present-day contractors in 2022.
Nevertheless, take a closer look at the main trendy innovations for the building sector. With the help of BIM, robotics, 3D printing, green building, and other solutions, your company can achieve more professional goals and increase its profit margins.
1 – BIM (Building Information Modeling)
This is one of the smart ways of construction modeling today. Only imagine that the digital algorithm presented in the system can design and produce a 3D or even 5D model for any building stage. The risk of information loss and theft becomes minimum. Additionally, almost all the data entries are processed automatically while converting them into ready-to-use visualization solutions.
2 – Construction Robots & Robotics
Most errors on the site and in construction estimates and calculations have human-factor nature. Robotics can solve this problem and reduce many risky situations related to people and their inaccurate work. Additionally, construction robots are used to automate on-site processes like:
load-lifting;
assortment of details;
demolition & setting-up processes, etc.
When the procedures on the site become robot-driven, they become fully automated and well-managed. It is possible to make lifting, demolition, setting-up, and other building stages human-free. The fewer human costs are planned, the higher profit margin is also expected.
3 – Project Management Software
Top managers are interested in smart algorithms to analyze and process information faster and more accurately. That is why project management software is a must for building companies interested in scaling up.
There are modern digital tools where AI and blockchain algorithms are presented. It is Searchingr ERP-friendly software where enterprise resource planning solutions are available together with management services (reports, time and task tracking, etc.).
4 is recommended – Eco-Friendly Building Materials
There are sustainable and eco-friendly materials for building today. More and more people are interested in green buildings. That is why modern contractors are searching for alternatives to standard supplies. For example, there are building materials produced through 3D printing. This way environment-friendly with zero bacteria and pollutants appear.
5 – 3D Printing
The lack of construction materials and other supplies required for building can be compensated with 3D printing technology. For example, basalt or concrete bricks can be printed via modern hardware for voluminous modeling. The happy blend is robotic or BIM solutions together with 3D printing algorithms.
App Store Official Charts for the week ending March 3, 2019: Top Paid iPhone Apps: 1. Mine…